Donate to VCH
Every donation to VCH directly impacts the success and growth of our tenants, buildings, programs and staff. Let's create change, together!
Make a Gift to VCH
Make a financial gift to Venice Community Housing! Donate to our general funds, sponsor an event, or help fund the program of your choice.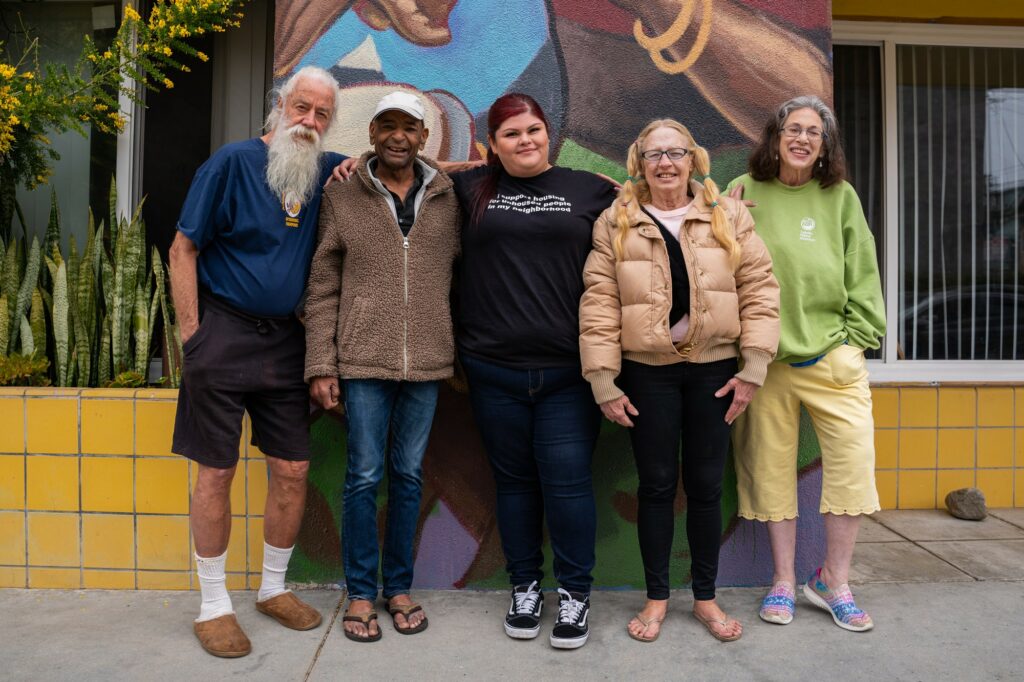 Prefer paper?
Mail us a check to
Venice Community Housing
200 Lincoln Boulevard
Venice, CA 90291
Checks should be made payable to Venice Community Housing.
VCH is currently not accepting in-kind donations.
Donate to VCH
Our Impact
See the difference we can make with your support
550+
residents were housed with VCH and received supportive services that helped achieve a 99% housing stability rate.
500+
homes are in predevelopment or
under construction.
50+
elementary students accessed free after-school programming and academic summer camp.