Creating strong and inclusive communities
Venice Community Housing believes we must challenge root causes of housing injustice and homelessness and actively confront all forms of racism in order to ensure equitable communities with access to healthy, safe, and affordable homes for all.
VCH impacts the lives of over 1,200 individuals each year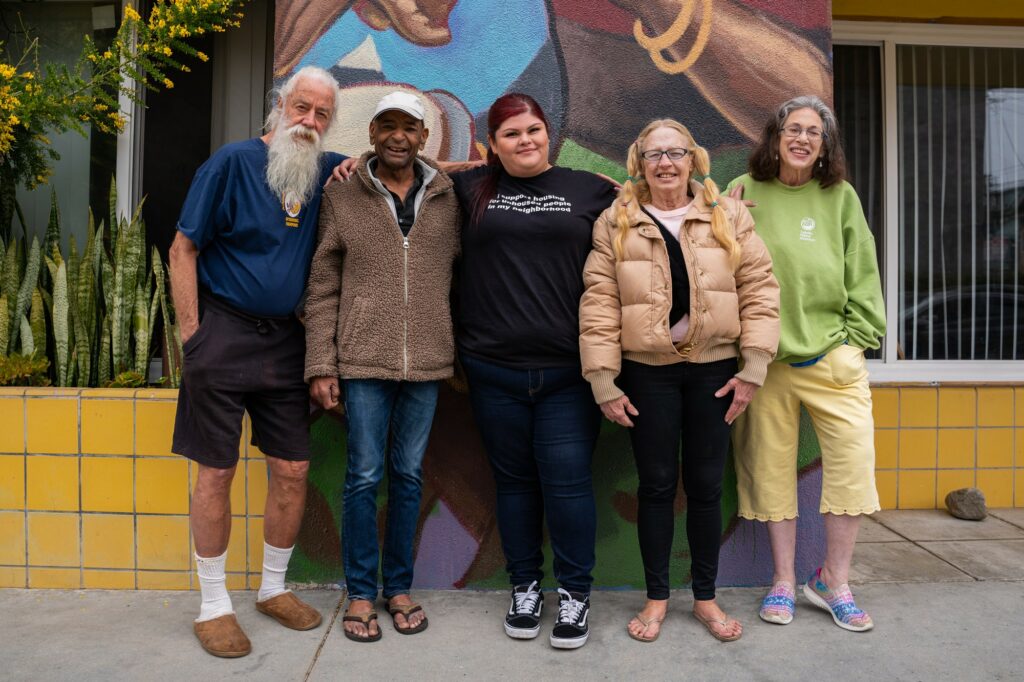 VCH currently owns and operates 252 units of affordable and supportive housing in 17 properties and operates an additional 28 units of short-term housing for families and transition aged youth experiencing homelessness. The organization also has 500+ homes in its predevelopment pipeline.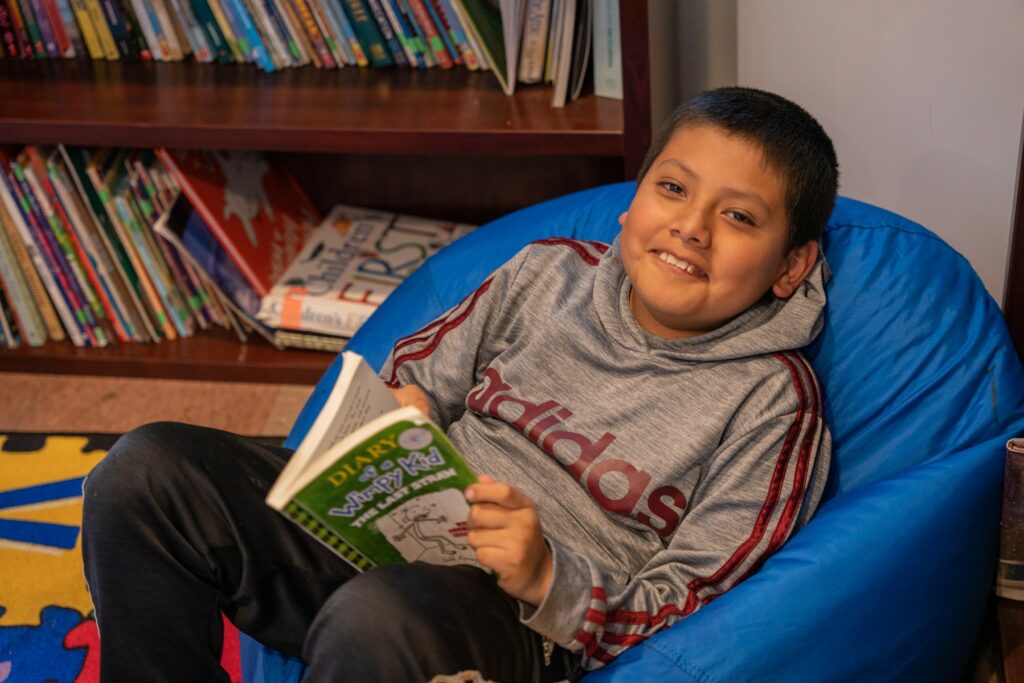 VCH provides trauma-informed resources and supports that help our tenants and program participants secure and maintain housing, improve health, enhance education, and thrive in their communities.
VCH also offers a range of academic, employment, and leadership development opportunities to children and youth ages 6-24.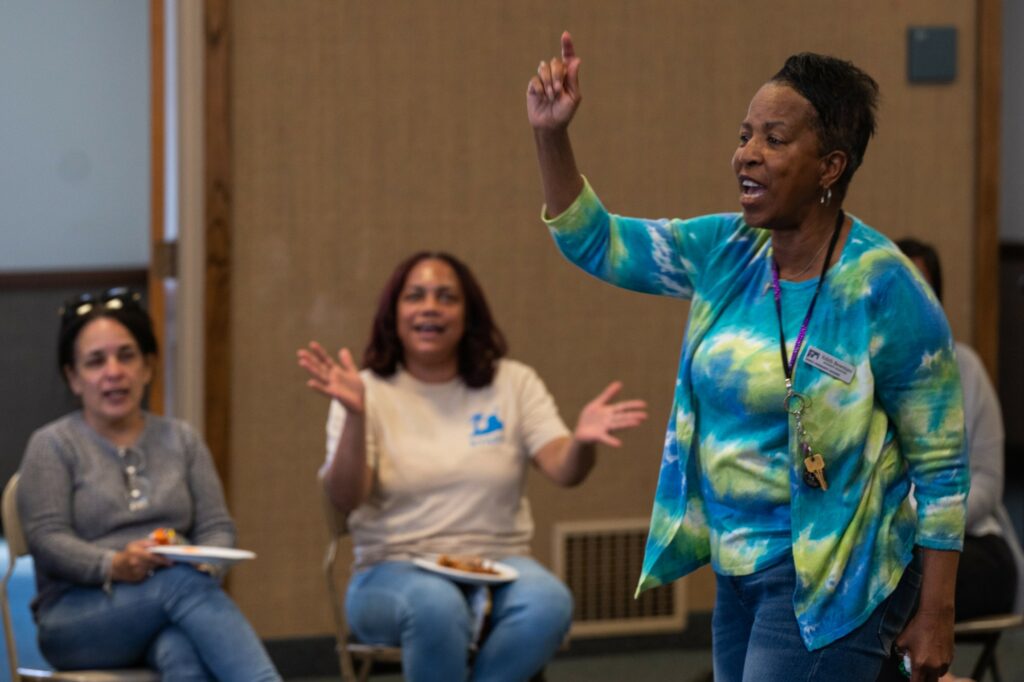 In order to ensure lasting impact, VCH recognizes the necessity to impact public policy and focus on systemic change. To that end, we participate in a wide range of advocacy issues that align with our mission. VCH has built on our long-established presence in Venice and commitment to serving the interests of low income people to advocate for local, state and federal policies that sustain vibrant and diverse communities.
Our Impact
See the difference we can make with your support.
550+
residents were housed with VCH and received supportive services that helped achieve a 99% housing stability rate.
500+
homes are in predevelopment or
under construction.
50+
elementary students accessed free after-school programming and academic summer camp.
"What they're doing is a beautiful thing, and I hope they reach everybody who's willing to work with them…It's all like an interwoven net that catches you and prevents you from ever going back out there again."
—Kathy, VCH Tenant
Hear how much VCH housing services have meant to one of our beloved residents–Crystal–and the cat that means the world to her.

Venice Community Housing manages 250+ units of housing, many of which are Permanent Supportive Housing, or "PSH" units. Permanent Supportive Housing is a combination of affordable housing and supportive services that allows formerly unhoused residents to process and recover from trauma, stabilize their health, and focus on growth and future goals.